La Pasadita Mexican Grille
4126 NW 6th St, Gainesville, FL 32609
Best Mexican Restaurant in Gainesville, Florida
From Its Inception, La Pasadita Mexican Grille's mission was to create a warm and family oriented atmosphere, serving delicious, high quality Mexican Food and provide best- in- class service. For over 8 years, we have never wavered from this commitment, working tirelessly to ensure our guests feel like part of the La Pasadita Family.
From the moment you pass thru our doors, you receive personalized service and attention that, we hope, makes you feel right at home. Our menu appeals to all ages and features a wide variety of mouth watering entrees for lunch or dinner.
At La Pasadita!, we have never forgotten why we are in business ,our customers! If you are one of the many people we have had the pleasure to serve over the years, Thank You! However, if you have never had La Pasadita, come on by, it will be a memorable experience that will keep you coming back again and again!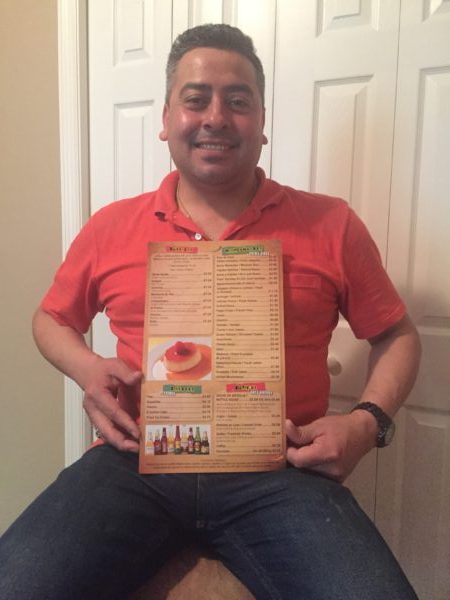 Get Daily Specials
All you have to do is enter a Valid Email Address and we will send you exclusive daily specials